Setting new standards for health in the cosmetic industry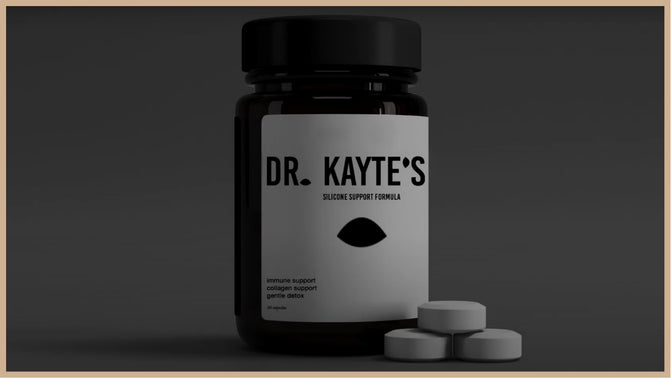 This flagship formula is a nutritional supplement made for daily use for anyone who has silicone implants inside their body. This includes breast implants, butt implants, chin implants, jaw implant, pectoralis implants, calf implants, penile implants and more.
Recent changes with FDA regulations and state laws for informed consent are recognizing the potential for systemic health issues in people with these devices. New concerns related to the potential for systemic health consequences and the need to support people especially women with breast implants is at the forefront of research and development for Dr. Kayte's Formulas.
discover moreLess
Facility Quality Practices
Our Commitment to Purity and Potency in Every Capsule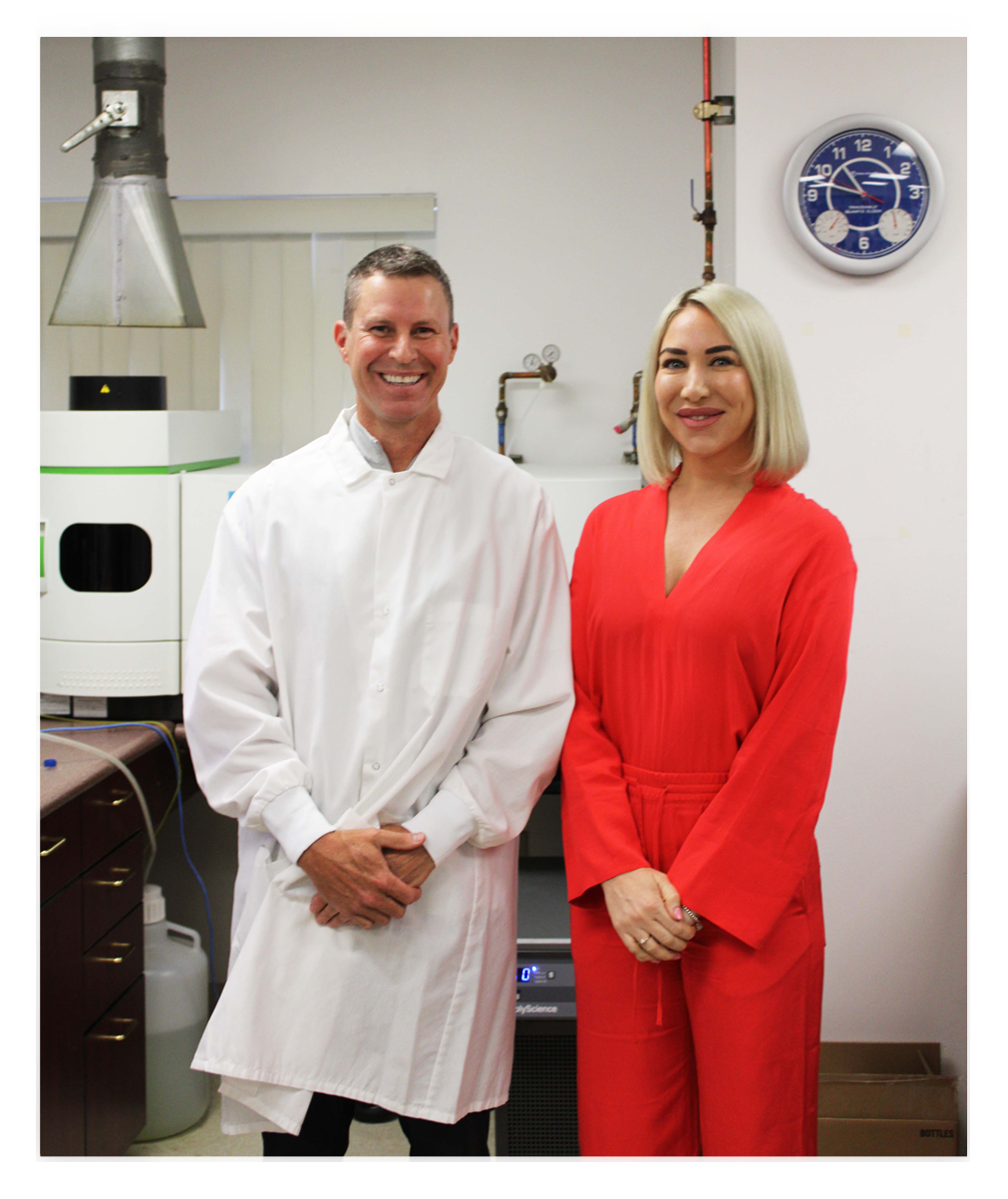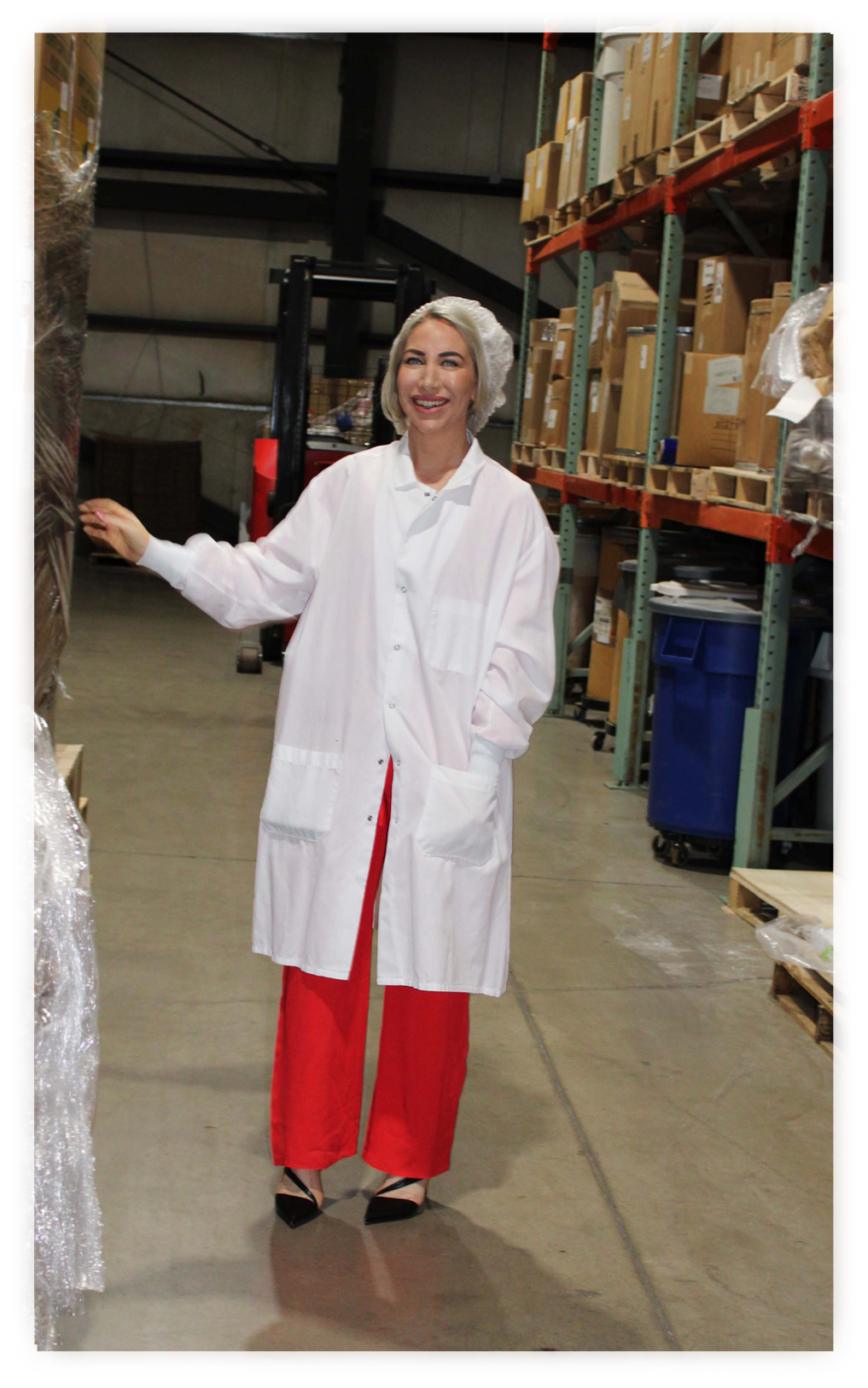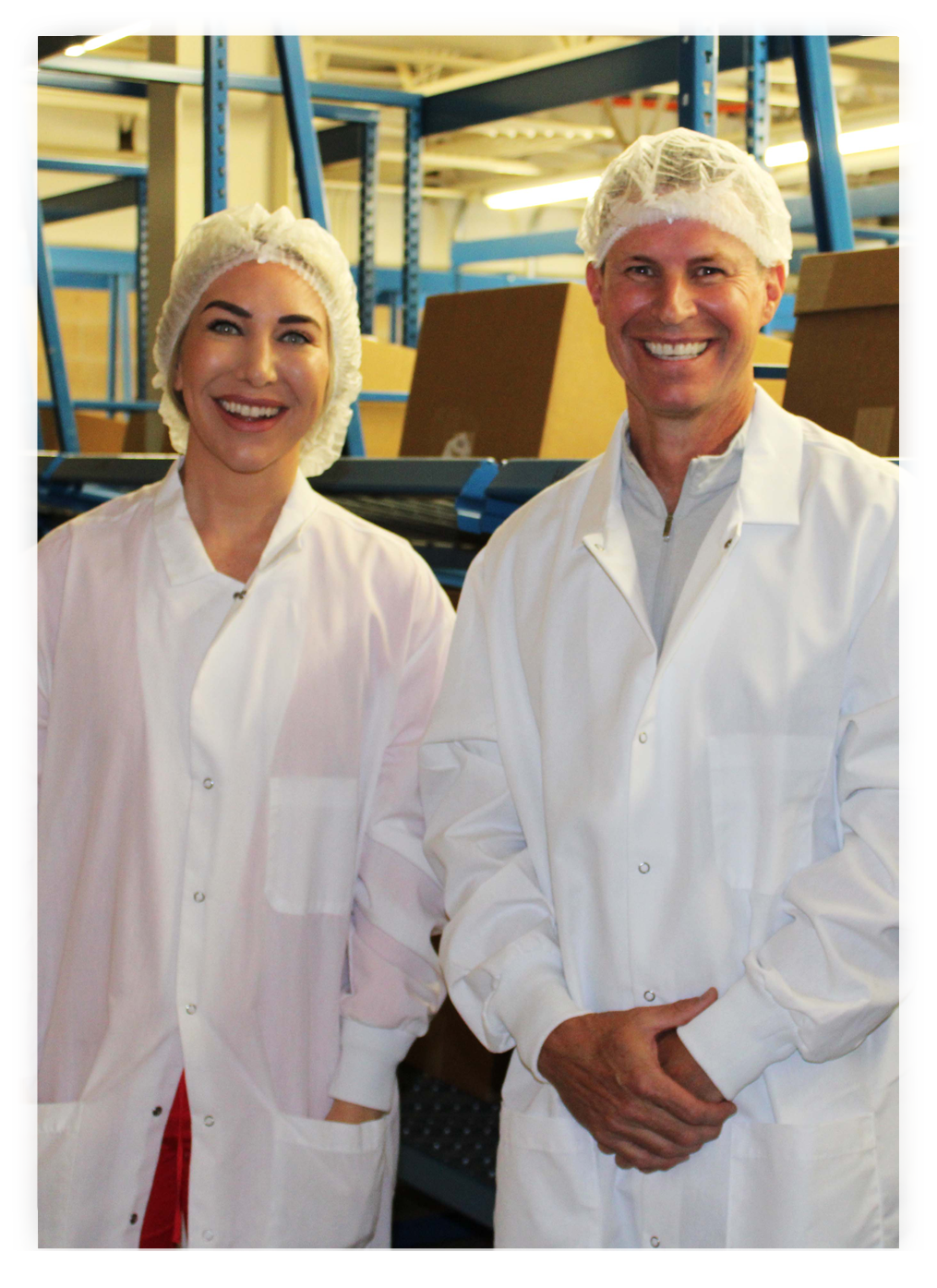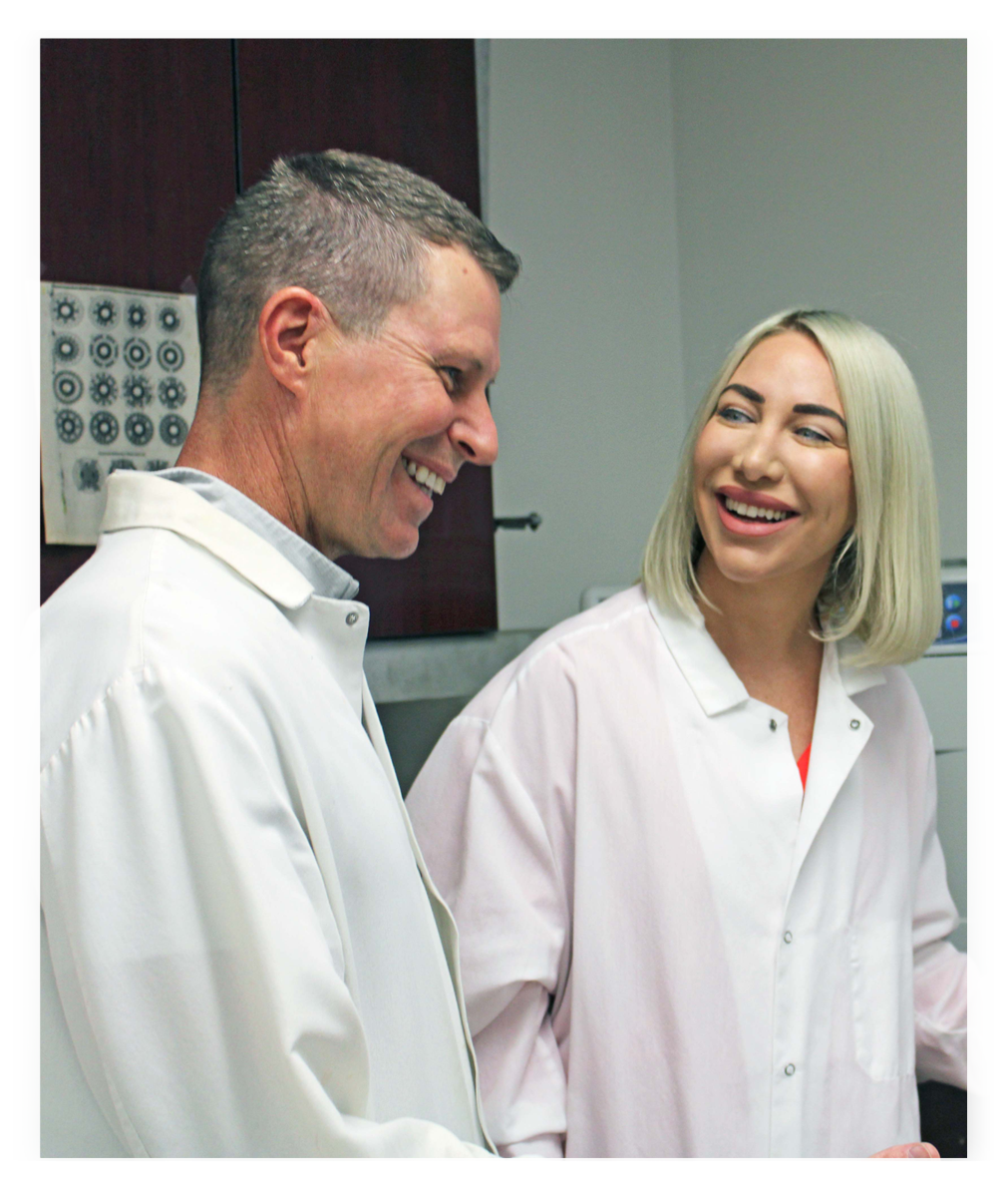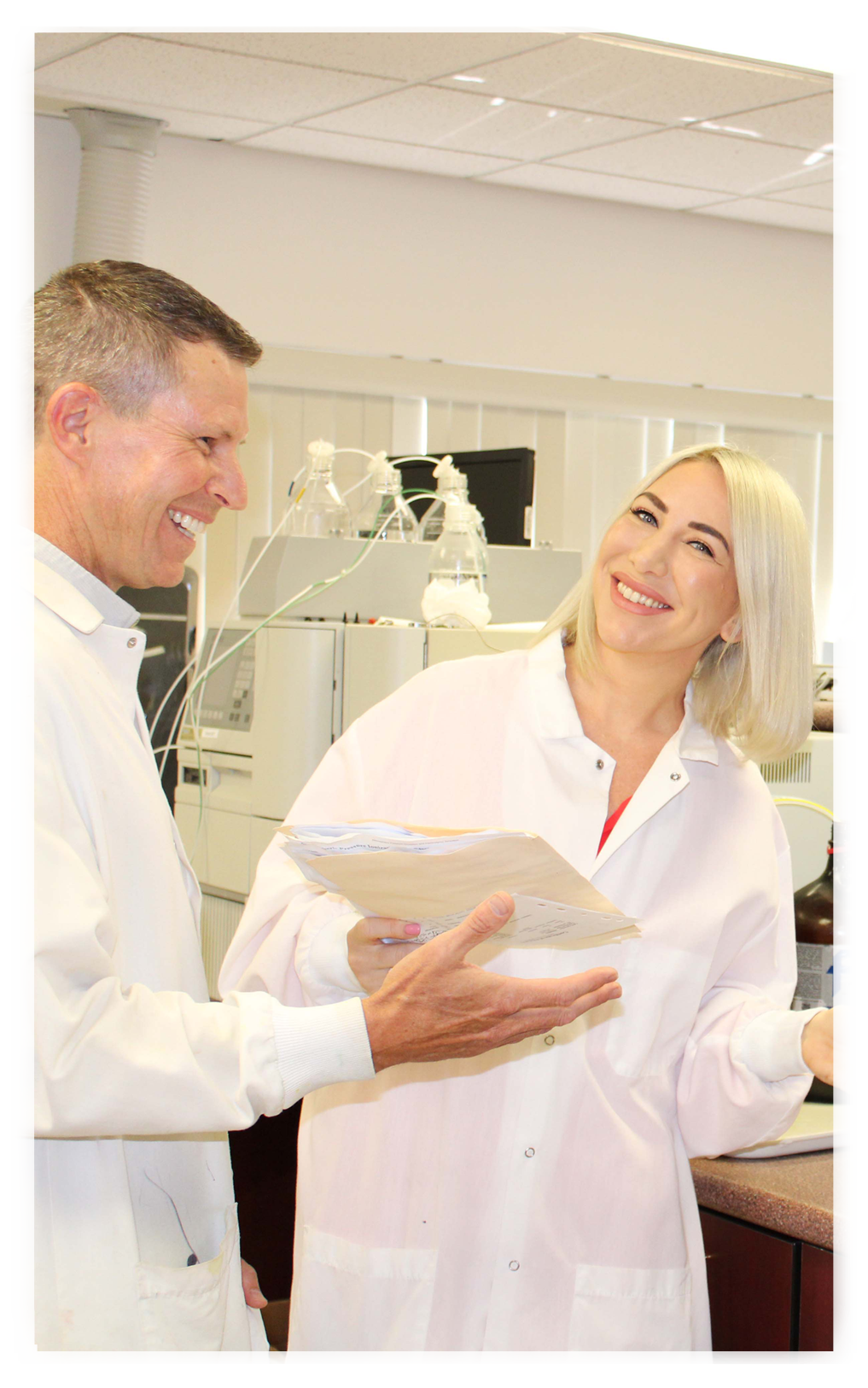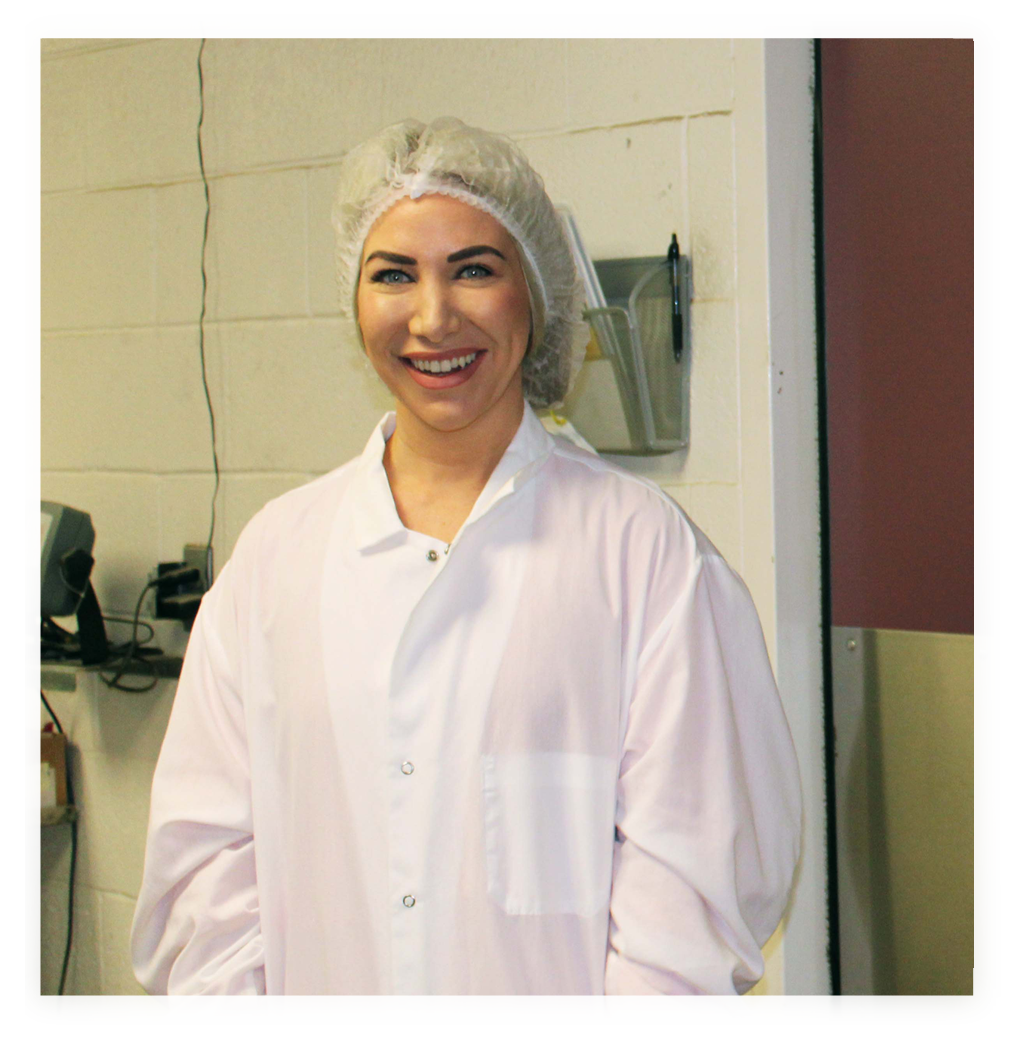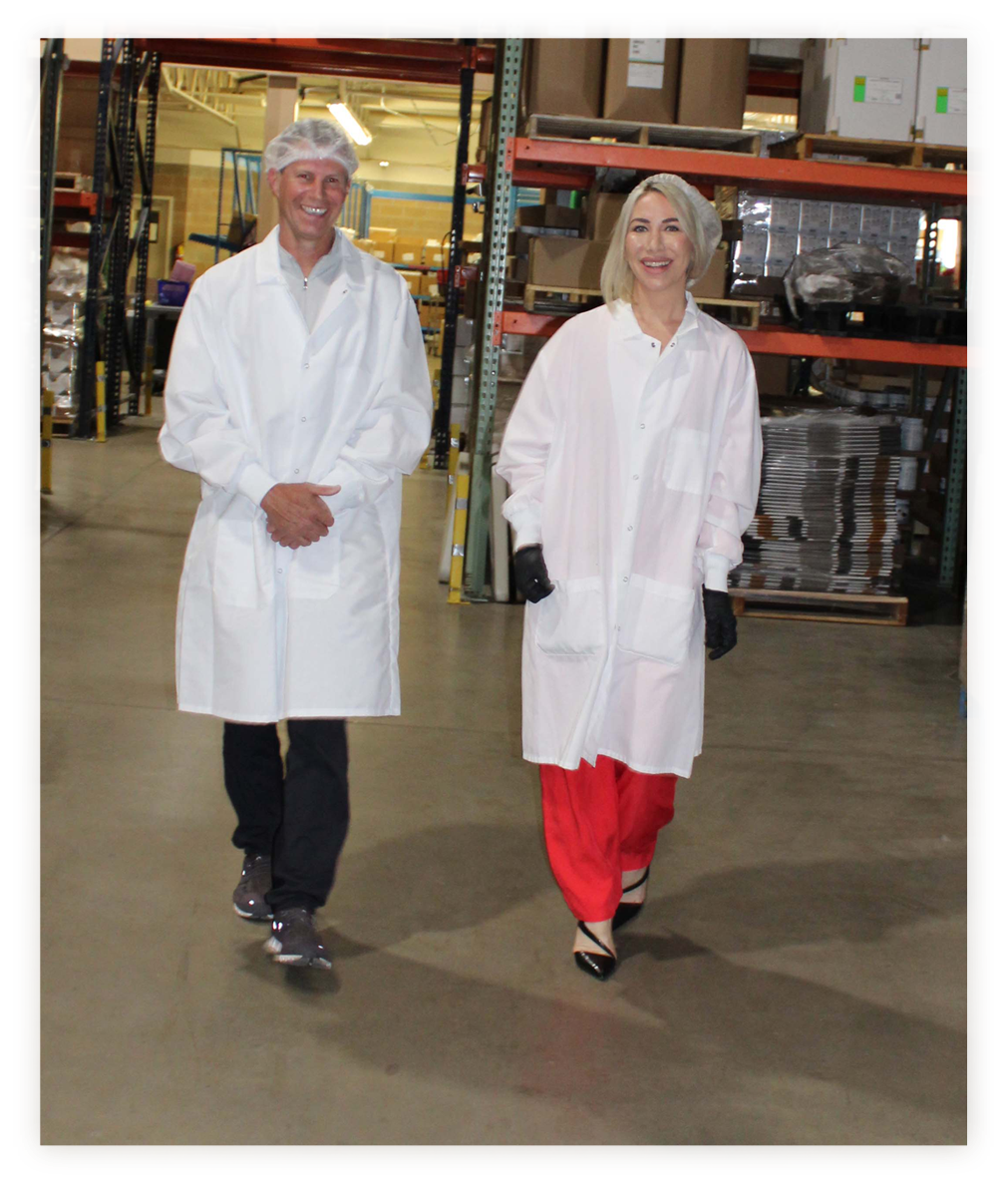 Our manufacturing guidelines comply with Good Manufacturing Practices (GMP), a set of guidelines set forth by the FDA. Every bottle is tested for heavy metals, microbial contamination, and label claims. The ingredients are compounded into edible vegan plant-based capsules made from purple carrots which carry the additional nutrient beta-carotene. The capsules are free from harmful synthetic and artificial chemicals commonly found in supplements like titanium dioxide. The capsules are then placed in a dark glass bottle with love and sealed prior to being shipped to you.
As an FDA-registered facility, we undergo routine inspections by FDA officers to maintain the highest levels of compliance. In addition, the laboratory maintains the prestigious ISO certification. Each raw material used in Dr. Kayte's formula is quarantined in our receiving department until it's tested for purity, heavy metals, microbiological contamination, and identity. Failed materials are sent back to the vendors or discarded. Each raw material has a set of requirements that it must adhere which is outlined on the specifications sheet. Test results are reported on a Certificate of Analysis (COA) available to the public.
FOUNDER
Dr. Kayte Susse is a chiropractor and television host in Los Angeles, Ca whose research is focused on recovery from chronic illness, breast implant safety, medical device safety advocacy, strategies for regeneration after chemical exposures, informed consent legislation for device safety, plastic surgery reform, metabolism of heavy metals, and underlying causes of skin laxity and premature aging. She formulated this product after suffering from chronic mystery illness which greatly improved after breast implant removal in an effort to help others manage their own silicone concerns. Her flagship formula, Silicone Implant Support, is designed to provide solutions to people who want to support overall health with implants.